who loves you? Hoo loves you!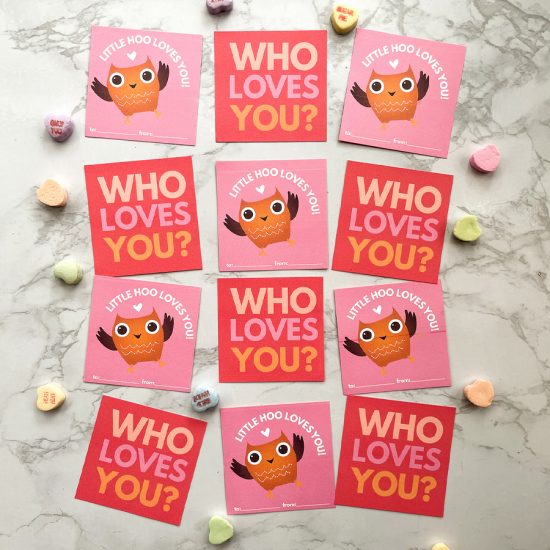 It's that time of year again! Time to print out some Valentine's! We've got some new Little Hoo Valentines this year.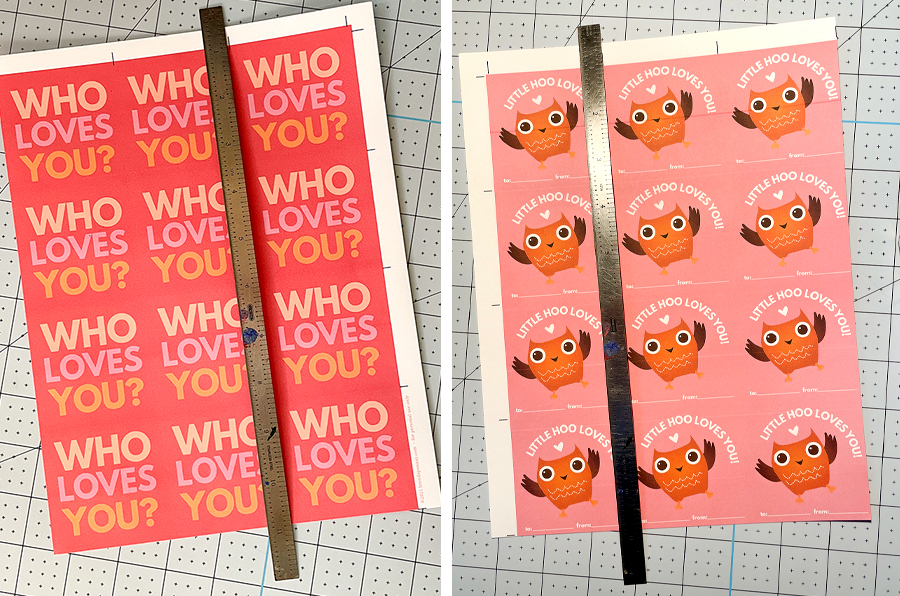 This year they are double-sided so hopefully you can figure out how to make your printer print back to back. I admit it was a bit tricky for me. If it doesn't work, have no fear! Just print out two sheet and glue!
Hope you like them! 🙂