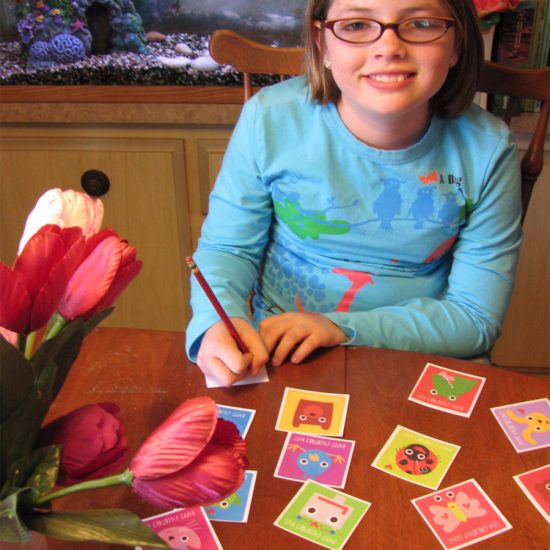 Here's an oldie but a goodie from my original blog, Secret Agent Josephine:
A long time ago my niece needed valentines to hand out to her class. So I made her some! Because I could, I mean why not. I definitely wasn't going to go to the store and buy her some cheap crappy valentines. This printable idea was pretty novel back then. (What can I say, I'm an ancient blogger.) There weren't hundreds of free printables like there are now. But guess what? This printable still is probably the most popular post I have ever written. Crazy right? Actually it's more that my old blog rarely gets traffic anymore so a Pinterest link now and then will blow up an old post like this.
In the spirit of keeping the freebies flowing I thought I'd link them here on my new author site. So here you go: FREE valentines to download. If you don't have any color ink in your printer, there's a black and white version that your kids can color.
Then when you're done join my secret club and upload your masterpieces!
If you've enjoyed these there are more here!