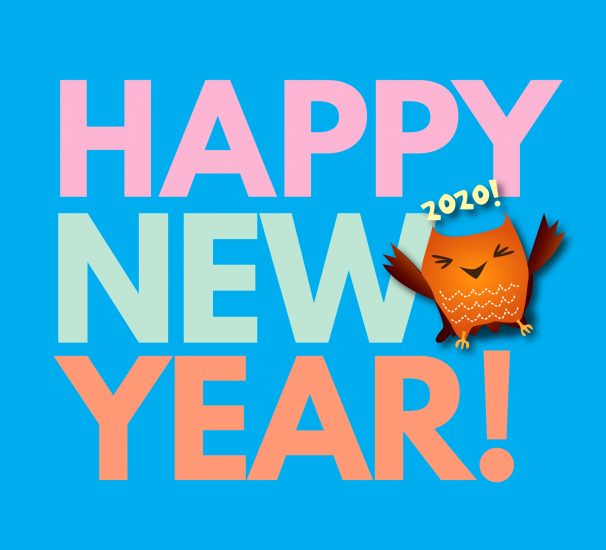 Happy Twenty Twenty! It's going to be a big year for Brenda Ponnay books. I've got twenty books coming out this year! Can you believe it? Twenty books! That's a lot. A lot of those are easy readers that are only eight pages long so don't think I'm some kind of workaholic or anything. But steady work does pay off and I think this is going to be a very productive year. I won't name all the names but the ones I am super excited about are Little Hoo Gets the Wiggles Out, Knock Knock Blub Blub, Cody Sheds, Fart-tastic, Little Hoo Goes Camping AND last but not least, It's Not About You Little Hoo. So many!
Little Hoo Goes Camping and It's Not about You, Little Hoo are my most favorite books I have ever worked on. Right up there with Who's There Little Hoo that started off this whole series. I had no idea when I wrote that first book that I would be so attached to the little guy. Now I feel like he's one of my own children.
Little Hoo's troubles mirror many of my own anxieties. Little Hoo Goes Camping is all about the little things that can be scary when you are new to camping but of course in the end the fun of it rules out. It's not About You Little Hoo is a subject that I've had to deal with my whole life: taking things personally when you shouldn't. This book is so close to my heart because I've found myself in so many scenarios where I could have suffered so much less if I could have just gotten outside myself and saw the situation from a different perspective. While this is an adult lesson I'm still learning I'm hoping this book can help little people too because feelings are feelings no matter how old you are.
So stay tuned! I will have much more to share soon.
xoxo,
B.